Blend of most warming herbs for the cold seasons
Wonderful throat soother
Promotes overall health
Assists in blood purification
Supports the immune system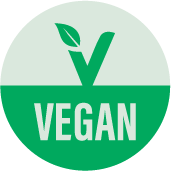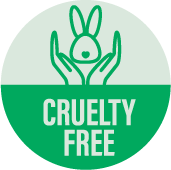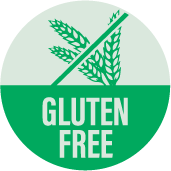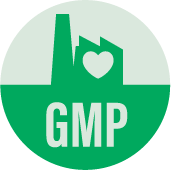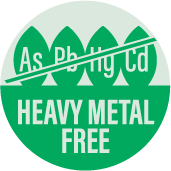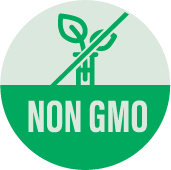 Green tea comes from a plant called Camellia sinensis, commonly known as the "tea plant." It was originated in East Asia and has been used since ancient times to treat everything from headaches to depression. Although it is often known for its alkaloids which include caffeine and provides stimulant effects, green tea also contains L-theanine, an amino acid studied for its calming effects on the nervous system. Today, numerous studies have proven that green tea helps to reduce anxiety while simultaneously boosting brain function, including memory and attention.
Protect your health in the cold winter with a blend of green tea and warming herbs
**Consult your healthcare provider before consuming green tea if you are taking any medication or having a medical condition. Pregnant and breastfeeding women should also avoid green tea. Recommendation not to exceed more than 3 cups of green tea per day.