a natural source of energy and vitality
helps manage symptoms of stress and fatigue
provides physical and mental strength
helps calm the mind
helps manage symptoms of anxiety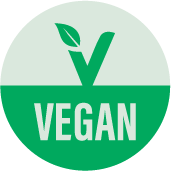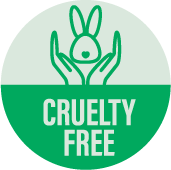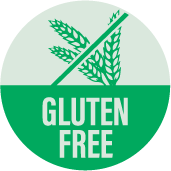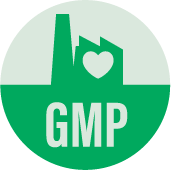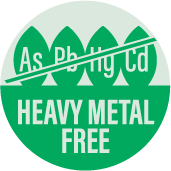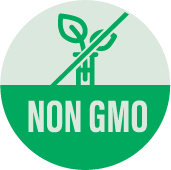 Did you know?
Ashwagandha is an adaptogen, sensing the needs of the body and adapting efforts to meet those needs. It is a powerful stimulant and tonic for vitality. Great for weakness, emaciation, vitiligo, and building muscle.
Ashwagandha is an herb that rejuvenates and helps improve physical and mental ability, supports energy, stamina, vitality, and overall health. It also supports the immune system function and helps in cases of nervous and seminal debility. It helps to regulate sleep cycles over time for better sleep quality.